Import/Export
At Globalink, the world is our backyard. We know how important it is to understand the rules and regulations that govern global commerce.

And Globalink experts are always ready to share the knowledge we gain with you.

For example, we think you should know about the following sources which are essential no matter what your business or where you do business.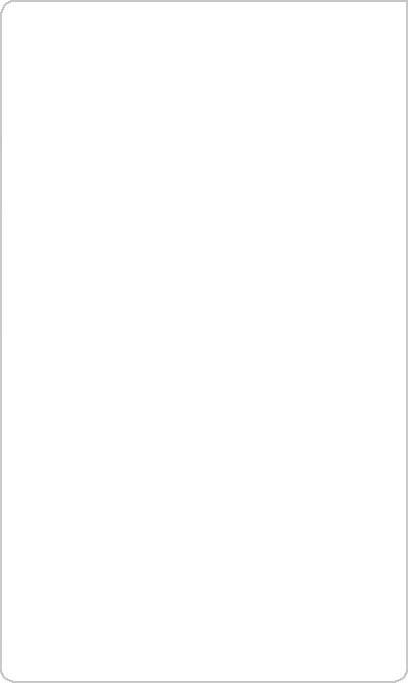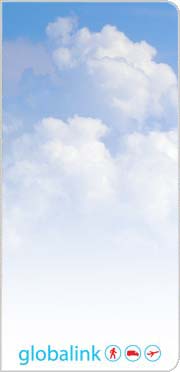 © 2004 Globalink Worldwide Express Ltd. All rights reserved. Terms under which this site is provided.