Documentation Center

We'll help make things easier--even before your shipment leaves your business. At Globalink, our job is to make shipping as easy, efficient and error-free as possible for your business. So we put all the documentation you need to meet customs requirements right at your fingertips. It couldn't be more convenient. All you do is access the interactive, printable forms and easy-to-follow instructions we've put together for you. They'll help you complete documentation, packaging and labeling the customs-approved way. And that will save you time, effort and expense ahead.
Please note: Adobe Acrobat Reader 5.0 is needed to view and print these files.
FILES TO BE ONLINE SHORTLY
AESDirect
.....• a free internet-based system from the U.S. Census Bureau.
.....• use it to file shipper's export declaration (SED) information to the
.....• automated export system (AES).
.....• provides an electronic alternative to filing a paper sed.
.....• can be used by U.S. principal parties in interest (USPPIS), forwarders,
.....• or anyone else responsible

AES Direct
http://www.aesdirect.gov/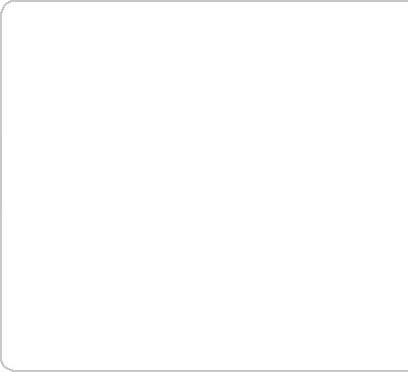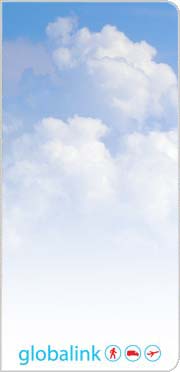 © 2004 Globalink Worldwide Express Ltd. All rights reserved. Terms under which this site is provided.