World-class experts to guide your shipments
around the globe.
Globalink experts bring your business the benefits of over 37 years of experience in "same-day" and "next-flight-out" services. With their extensive experience, our team of experts knows the most expedient and cost-effective way to get your shipment to its destination.

The Globalink team is supported by the most advanced shipping technology and services available today. So whether you're shipping to another state or another continent, you can depend on us to get your shipment to it's destination on time and within cost.
Globalink experts are available whenever you're ready, 24 hours a day, 365 days a year. We pick up when you say so and we deliver anytime day or night.
Just give us a call at 1-888-9 SHIP-IT. You'll always get the courteous, knowledgeable assistance you deserve.
Corporate Headquarters:
325 East 41st Street
New York, NY 10017
p. (212) 627-9700
f. (212) 687-3231
info@Globalink.com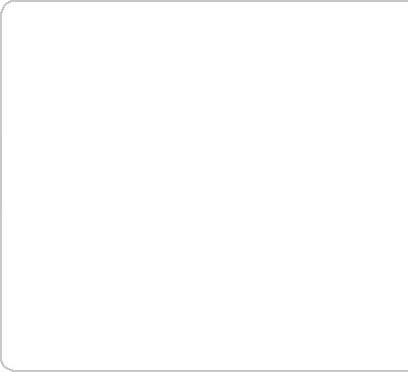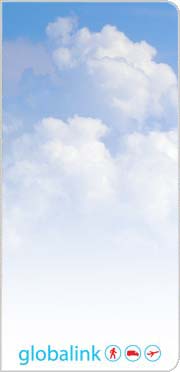 © 2004 Globalink Express Worldwide Ltd. All rights reserved. Terms under which this site is provided.